Network Meeting the 24-25th of February
REFLECT, RE-THINK AND RE-STORY in Supervision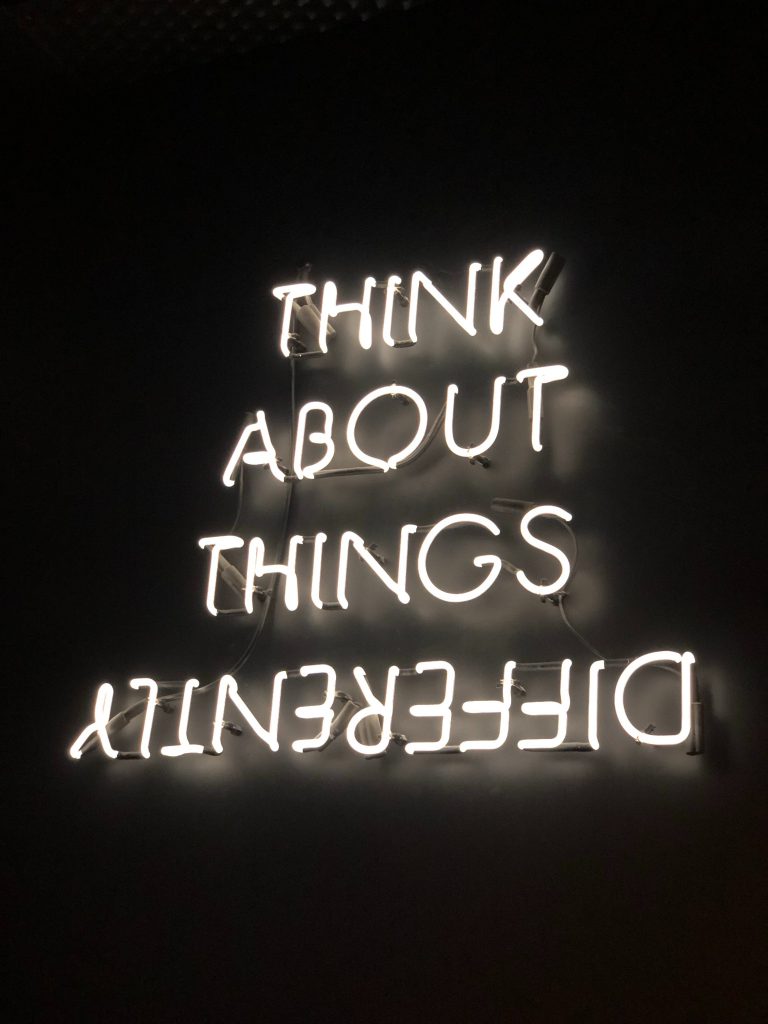 How can supervision help mentors to reflect on their own experiences, create new narratives and get a better understanding of their own action so that mentoring will not only become learning by doing but also learning by reflective doing?

How can supervision put words on one's own experiences and reflect upon them, and as Dewey said: we do not learn from experience, we learn from reflecting on experience.


Click here to get more information about the event.