Here you can download documents for membership:
The Corona virus – Covid restrictions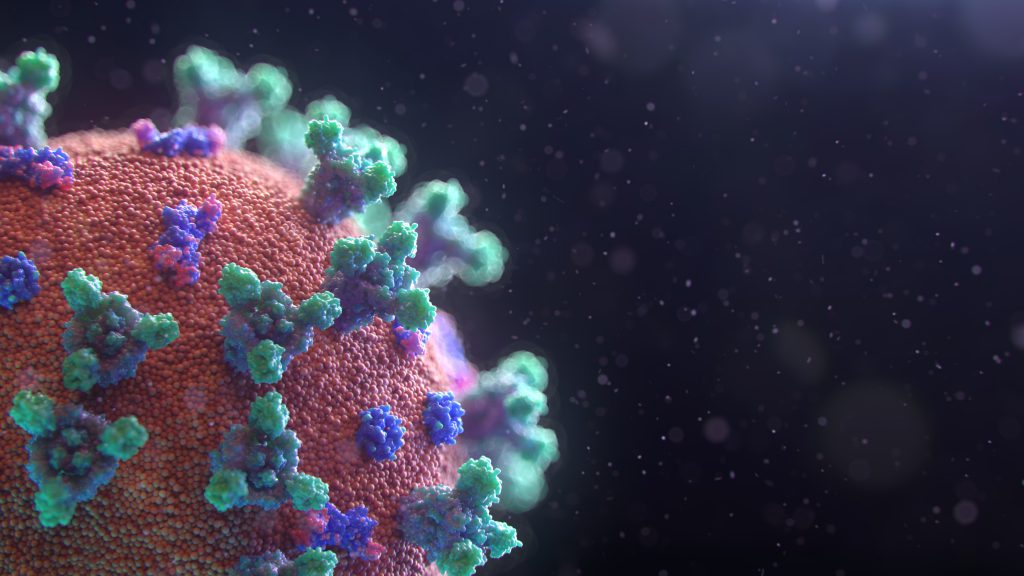 In confusing times while the corona virus is spreading we get daily information from health experts but also, we can help each other. Unfortunately to reduce the virus or sick but at least take the opportunities to help each other and our mentors and mentees by sharing tips, ideas and reflections of how you think or have done. This is the first time for all of us to experience such thing and that's why I think it could be good to hear how you have meet these challenges in your Nightingale program: Do you have any best practice or do you done, if you have anything you would like to share that might be interesting also for other Nightingales to know?
Our ideas might also be an additional recourse – HOW AND WHAT HAVE YOU DONE?
This is the time when we must be here for each other!
In Barcelona
They have sent superlativ messages to mentors and e-mails to the education Centres and town halls and explained how they are going to work, which material they will use etc.
Some teachers has called them back, because a few mentees didn´t have computers etc.
A document with five activities to do indoors between mentor and mentee are shared. They had to choose two, put it into practice online, and publish every week.

In Girona
mentors are making video-calls via Skype or Zoom and doing activities such as crafts, watching movies, reading books … to share the experience with mentees.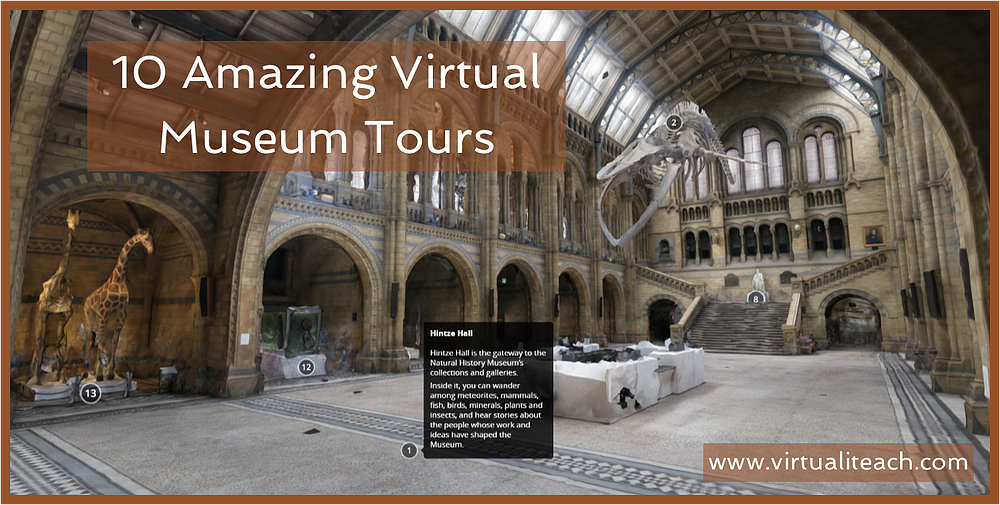 They have also recommended them to do some viral activities such as visiting museums or listening to concerts.  
So far: 75% are in contact with text message, WhatsApp and of these, 40% are able to video-calls. 10% of the mentees have problems to keep touch and only 20% of mentors has not answered in this .

In Malmö (in Sweden children still go to school but Universities are closed).
Mentors and mentees are requested not to meet physically until the 14th of April. That date will probably be extended.
Every Wednesday we have "Open zoom door" where mentors can "come" and ask questions or share ideas.
At our virtual platform Canvas we have "a chat-forum" where mentors can "talk" to each other. On this platform there are also documents uploaded about "How to talk to your child about the Coronavirus"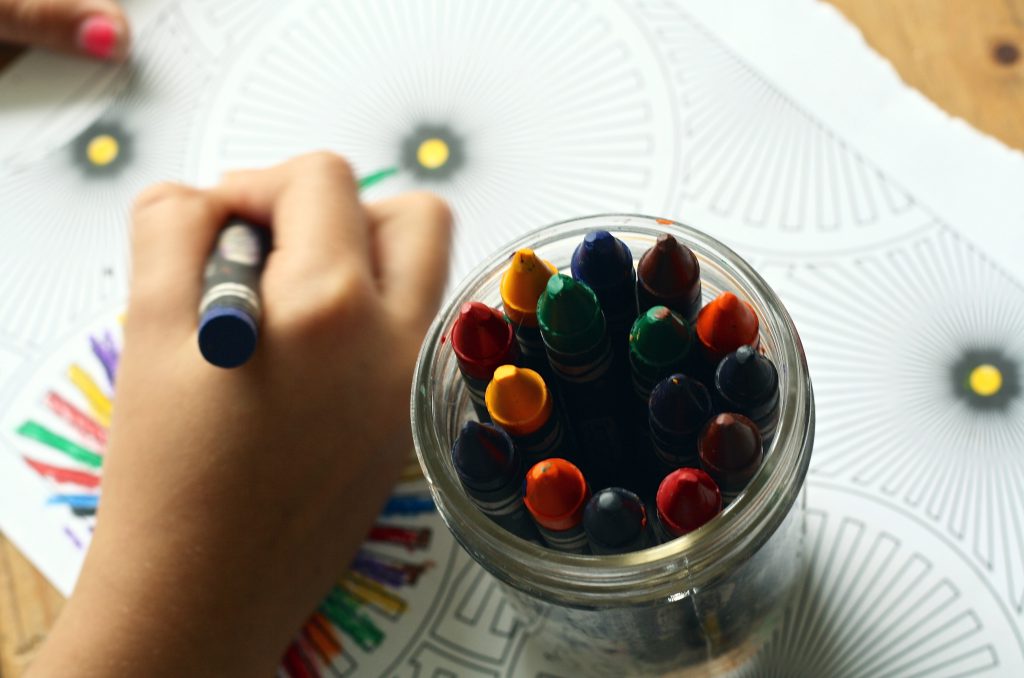 One mentor in Malmö come up with the idea to send a letter to her mentee and put an envelope into the letter with stamp on – to make it easier for the child to write back!
In Karlstad, Sweden
Mentors in Karlstad meet their mentees (teenager/refugees) outside school/University, for talking, promenads, pick-nick, outdoor-games  etc.
Trodheim, Norway
A text message has been sent to all the mentors, instructing them to keep in touch with their mentee, depending on the families situation and age of the child. (skype, phone, chat, texting, sending "old fashioned" letters, sending a little gift, etc.

University Sør- øst, Norway
have sent recommendation letters to all mentors to have contact skype, face Time, e-mail.
Østfold University Collage,
Mentors and mentees have not physically meet since 13. March.
"We are lucky to have mentors with varying linguistic competence, the group as a whole represent 10 different languages. So to ensure that the families that do not speak, read or understand the Norwegian language, we are able to receive necessary information both about the mentorship and the ongoing situation with covid-19 ".
Stavanger, Norway
Torhild has sent a e-mail to former mentors and encourage those who still have mail, telephone numbers etc. to their former mentees and families and she wrote:
Several families now charge with the corona, school is closed, some have difficulties with understanding ( language), some might loose their job,. And also relatives, friends are far away. The future is uncertain. That´s why I want you to take some time to make a telephone call or write a letter etc. /Torhild