The purpose of the Nightingale Mentoring Network: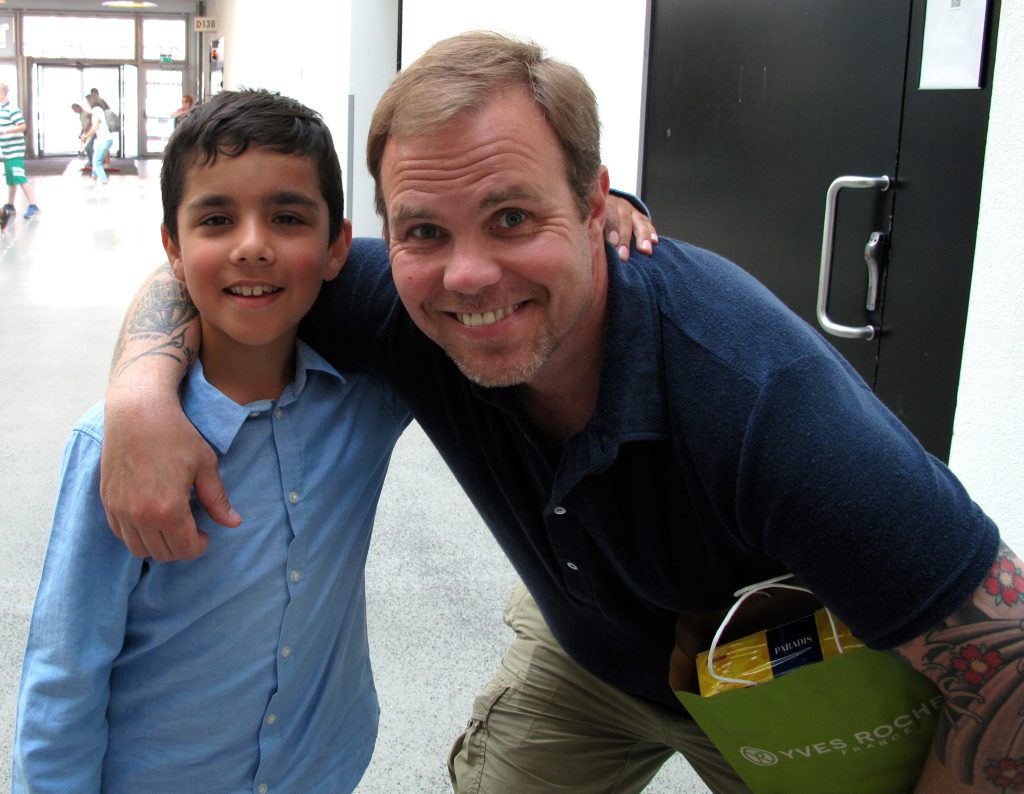 To establish a European forum in order to facilitate cooperation between the participants and the work with mentoring.
To exchange experience.
To improve the general quality of mentoring.
To provide a context which will elucidate the cooperation between Universities and local schools throughout Europe.
To offer the members a consistent set of quality standards by certification. To create a collection of relevant data for future research.
To quality ensure the concept.
If you would like to find out more about The Nightingale Network, please download this
Benefits /What do members get by joining the network?
Agreement for the Nightingale Network.