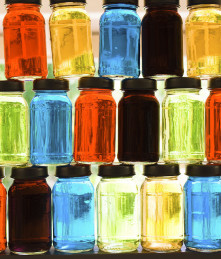 Implications for recruiting and retaining volunteer mentors
Barbara J.McMorrisa, Jennifer L.Doty, Lindsey M.Weiler, Kara J.Beckman and DiegoGarcia-Huidobro

Abstract
A critical component of successful mentoring programs is the quality of relationships. In school-based settings, relationship quality measures tend to rely on single, undimensional indicators reported by one informant. Using data from a school-based sample of both mentors and mentees enrolled in Big Brothers Big Sisters of the Greater Twin Cities (n = 244), we identified multidimensional profiles of mentoring relationships, factors associated with profiles, and associations between profiles and program-related mentor outcomes.
Highlights
Considering both mentor and mentee report of match relationship quality is crucial.
Understanding patterns of match quality informs training.
Strong match relationship quality relates to match length and commitment.