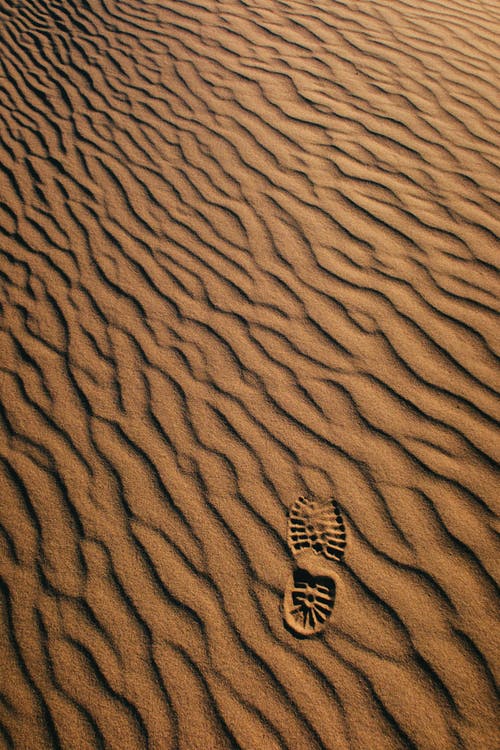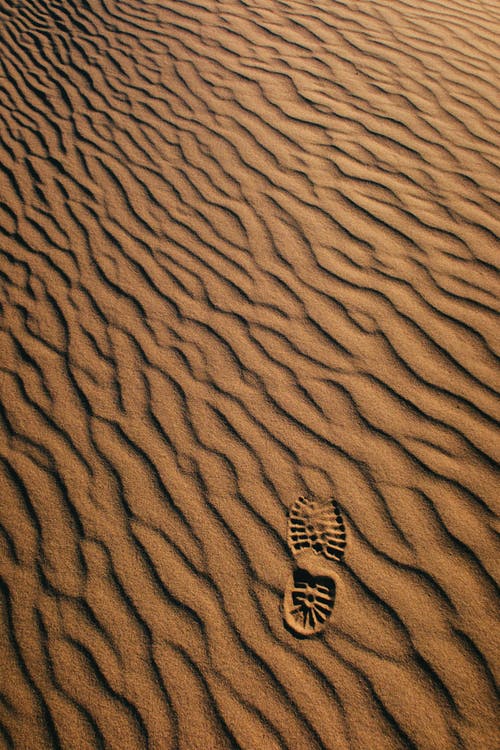 Relatively less is known about whether parental perceptions of the match impacts or the length and strength of mentoring relationships. In this research relationships were examined. Parents/guardians were also surveyed about their level of satisfaction with the match.
The primary findings were that parent/guardian dissatisfaction with the match relationships meeting goals was the only significant predictor of a higher likelihood of match closure.
Click here to download the article.