Dear Nightingale friends,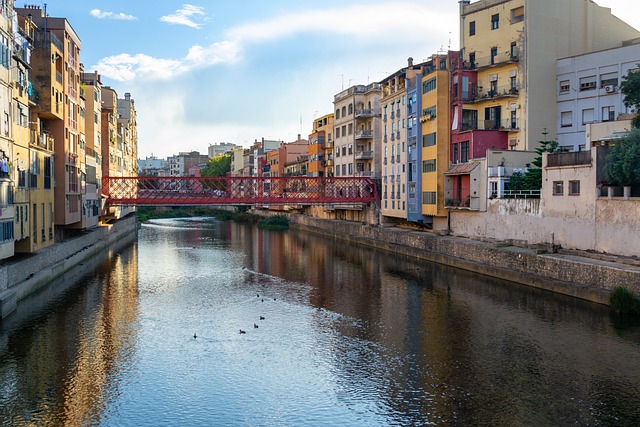 The Rossinyols in Girona have now officially invited us to the next Conference/Network Meeting:
February 22nd to February 23rd, 2024 in Girona.

The central theme of this conference will be Intersectionality, which short can be described as to explore how various factors such as gender, ethnicity, and socio-economic background can intersect and influence the opportunities and experiences of mentees and mentors.

The program will start on February 22nd at 09:00 with an Opening session.
There is a draft version of the program but it might be changed since the board will discuss it further again in the board meeting the 12th of September.
But if you now have any suggestions or ideas please let us know.

The fee for the Conference will be 200€ and includes coffee, lunch, guided tour and a joint dinner the first day. It also includes coffee and lunch second day (and renting the rooms and some gifts or profile products).
For partners arriving on the evening of February 21st, there will as usual also be a gathering at a restaurant this the evening.

Now this Nightingale year has gone to its end and we wish you a nice holiday whenever it starts.
We will be in touch again in September and will then let you know more about the Conference. But we hope you already now put the date into your agenda so we will be able to meet in February 2024.

The board wishes all of you a nice and relaxing summer vacation!

Also the AI wishes us this by writing something to us about our Nightingale mentoring Network.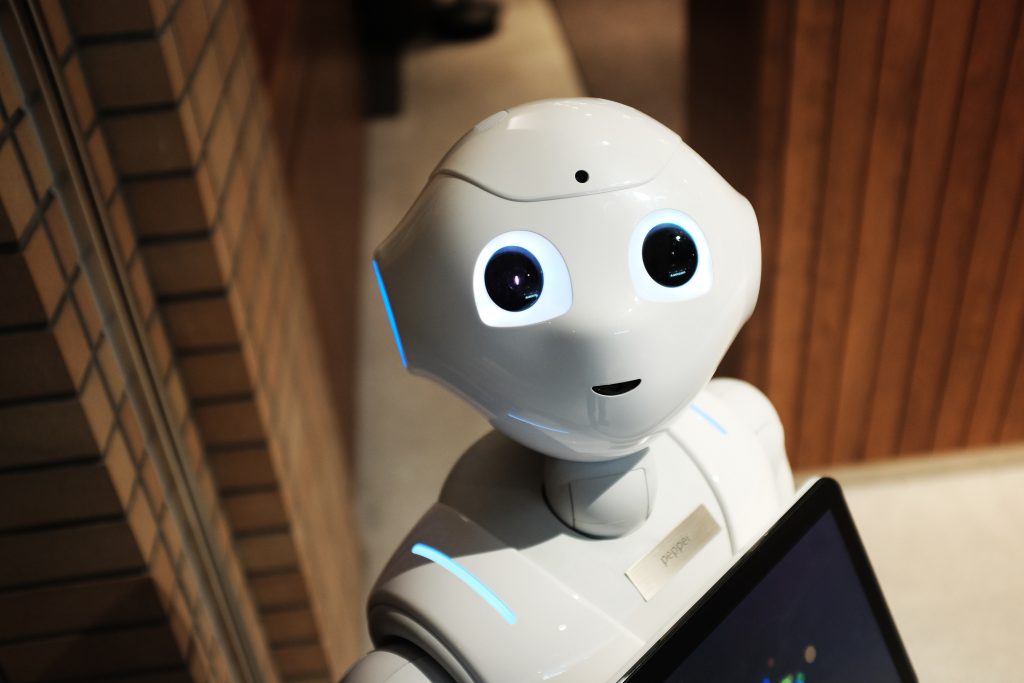 "In the forest of career growth, where the trees are tall and strong,
The Nightingale sings a song,
of mentorship, of guidance and hope.
With a network of wise owls, and eagles who have soared high,
The Nightingale brings together, mentors and mentees to fly.
The journey is not always easy, but with a mentor by your side,
You can navigate through the dark,
and reach the other side.
The Nightingale's network is vast,
and it knows no bounds or limits,
for it is fueled by the passion,
of mentors who are committed.
So if you seek to grow and learn,
and want to soar to new heights,
join the Nightingale's mentoring network,
and let your career take flight."