Dear Nightingales,
another Nightingale year have started, and some have already been actively engaged for some month.
Our upcoming live meeting in Girona for the 13th Nightingale Conference is getting closer.
The board have had several meetings to deliberate upon the Conference, and we have almost finalized the program but there are some small things left. 
Shortly, you will receive the Conference link containing the agenda, recommended accommodations, and registration instructions, all essential for the confereence proceedings.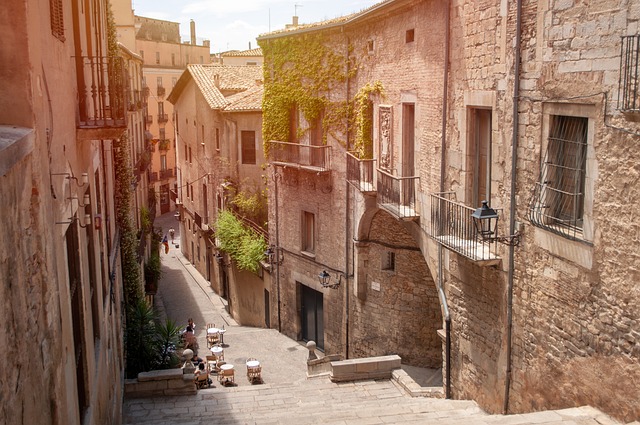 The conference
Our 13th Conference will be held in the lovely city of Girona, focusing on the theme Intersectionality, with a specific focus on gender and race dimensions.
Before we all meet we think it can be fruitful if partners begin to reflect about the topic before our workshop.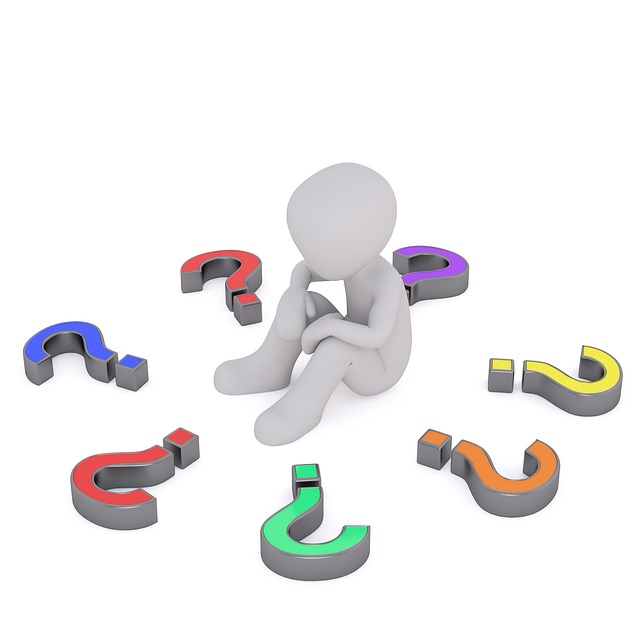 Sexism
*Have you ever encountered a situation where your mentees or family members did not want to be paired with mentors of the opposite sex?
Have you ever encountered a situation where traditional gender roles were an obstacle to mentoring (e.g. girls having to take care of their younger brothers, etc.)?
Have you ever come across situations where, through the mentors, you discovered:
i) a situation of gender-based violence in the mentee's family context?
ii) or bullying because of the mentee's sexuality (homophobia, LGBTI-phobia, etc.)?
iii) Other?
How did you deal with it? How would you do it?
Racism
*Have you ever come across mentors who have a very paternalistic and nativist view of how mentoring should be carried out? For example, some mentors may even think that mentees need to adopt the cultural traditions of the host context in order to feel integrated?
Have you noticed that mentees have had difficulty making friends or feeling accepted because of their immigrant background?
Have you come across comments from mentors about mentees who have identified a situation of injustice because of their background? How can you reflect together and act as a project?

See you next year in Girona,
the board