The 24 – 25th of March we had our Nightingale 11th Conference hosted by Lillehammer, Norway – the same date as Ukraine was invaded. However we all agreed on the importance to work together in the Network and this type of cooperation is important and needed in Europe. We hope for peace and will continue to work with compassion by letting people get together that otherwise would not meet and learn from each other. For a better and sustainable society.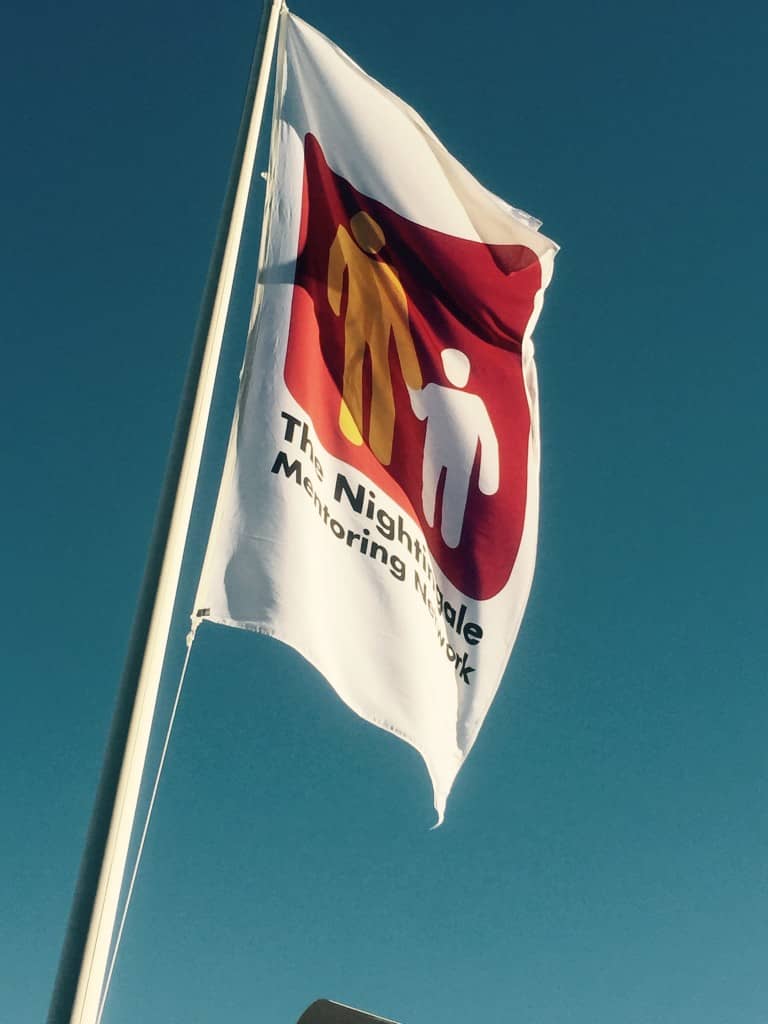 We also want to send a big thanks Liv for hosting us on zoom and for all her work to organize this Conference. Partners agreed on the importance to be able to meet ( even if it is on zoom) and to have experience exchange. In our Network we can ascertain – there are a lot of knowledge. Important to spread.

PPTs from Key note speaker Sunil Looma and PPT from the seminars are uploaded on the page: Conferences
The Minutes from the Network Meeting is uploaded on the page Network Meetings
PARTNER NEWS
I am happy to inform you we now have a new board consisting of:
Cecilie from Nattergalen Trondheim
Núria Rossinyol from Girona
Peter Stammerjohann from Nightingale, Freie Universität Berlin will continue his second year.
Carina will continue in the board
That means we now have members from Sweden, Spain and German speaking countries ( Germany, Austria and Switzerland)which was the goal to be able to represent all
NEWS FROM FINLAND
We are happy to inform you that Nightingale Finland will start their Nightingale project at Helsinki University.
Richi who has been a mentor in the Näktergalen, Malmö for some years ago took the initiative and now he and his college Belinda will start to run it the in Autumn. in cooperation with Helsinki University and one local school.
After a two day visit in Malmö and workshops they are now fully educated!… and have a lot of energy to begin. We wish them a big Good Luck!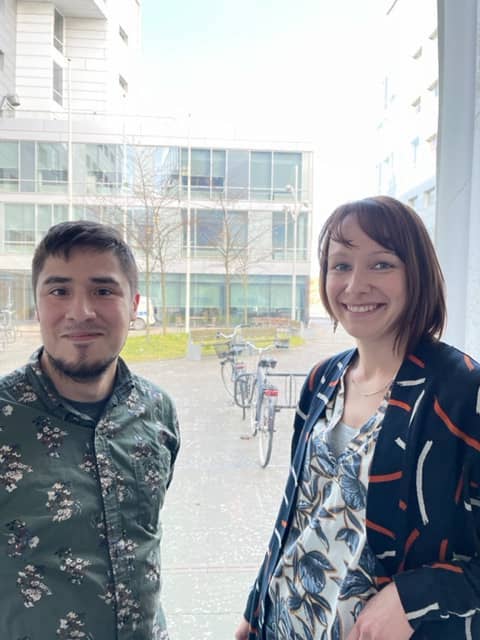 An idea, to discuss in our national network?
it would be so nice if we together could compile some stories from mentors and mentees in our Network and make a sort of a booklet/ digital. Sharing and showing the variation but also what is common in the tandems or in the concept of Nightingale. Could be a nice way to show other outside our network and to spread all around. Could also be one way of showing our cooperation in Europe. (and with Africa too!)