Dear Nightingale friends,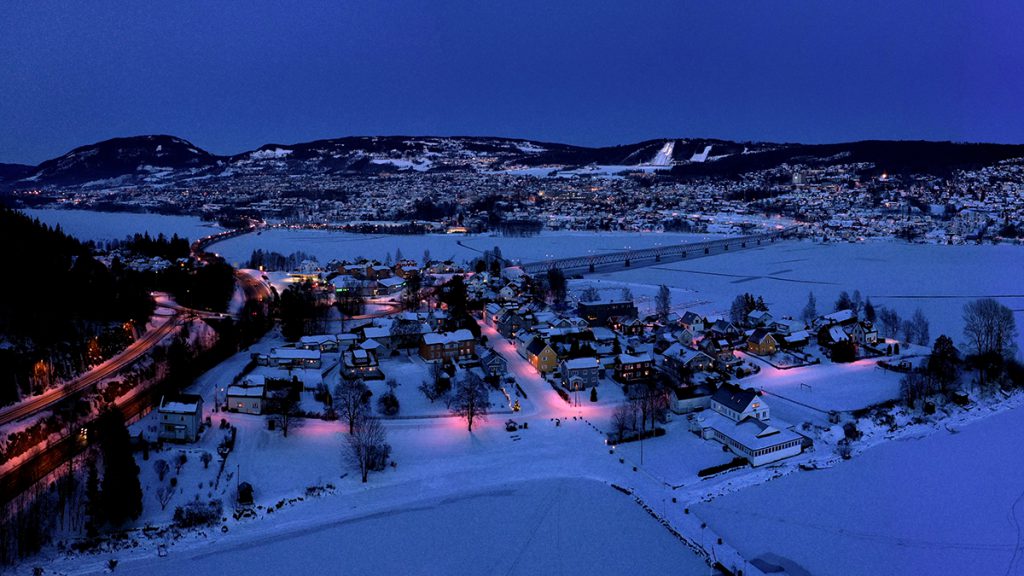 IMPORTANT NEWS
Unfortunately the Covid situation in our countries is bad again so the board have decided to adjust to the situation and be safe, under the current circumstances. We have to call of our meeting in Lillehammer the 24th of February – 25th, 2022.
But don´t cry…we will have the Conference anyway – it will be digital but almost the same.
The zoominar will be two days, a little shorter but it will be an interesting version. There will also be time for you to get to know each other in Breaking rooms and there will even a pub in the evening!
We will adjust the agenda as soon as possible and give you more details in January, next year.
Partner news
As already mentioned I ( Carina) am now a Honorary Doctor at Karlstad University, where we also have our Nightingale bird singing, lead by Petra Johansson.
It was two fantastic days at the University in Karlstad and the ceremony is now a memory for life for me!
But as I said my wish is that the light will not only shine on me but on The Nightingale and give us more national and international attention and priority at our University for our work with compassion and humanity.
I also think, to be honest, the hat should be meant for all our mentors who actually do the most work and deserve it!
Since I promised, some partners to show you photos from the ceremony
here they are.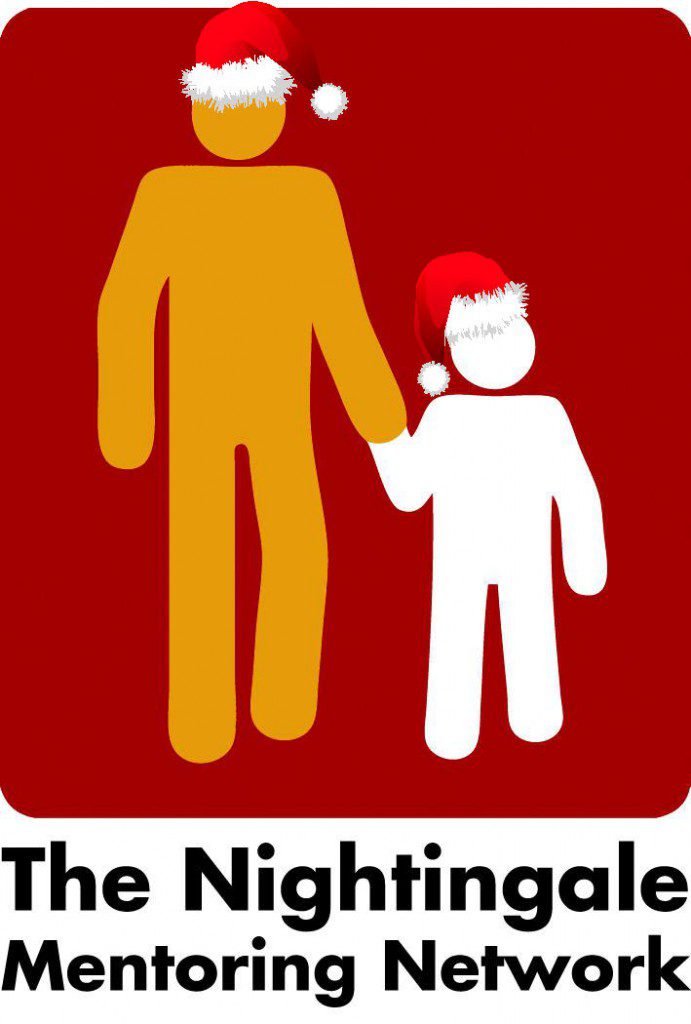 Now the board wish you all the best, we also wish you a Happy Christmas and a Happy New Year.
Thank you for your effort in the Nightingale due all the restriction and obstacles we have had because of the Corona.
We are looking forward to meet you all, first digital at the Conference the 24th of February. But fingers cross maybe we can meet physically in the year 2022.