We have face an increased mental health concerns, by the COVID-19 pandemic.
In U.S around 1,5 million more children experiences depression or anxiety in 2021
One study shows over a period of 13 months how the depressive symptoms reduction emerged.
A positive result however comes from a study showing that children with mentors have reported fewer depression and social anxiety symptoms than their non-mentored peers.
Mentoring is helpful in promoting mental health.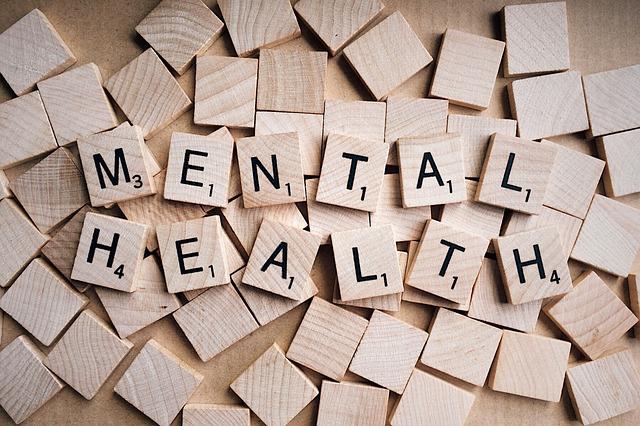 Read more about this in The Chronical of Evidence-Based Mentoring