Dear Nightingale friends,
hope all of you are healthy and feeling well.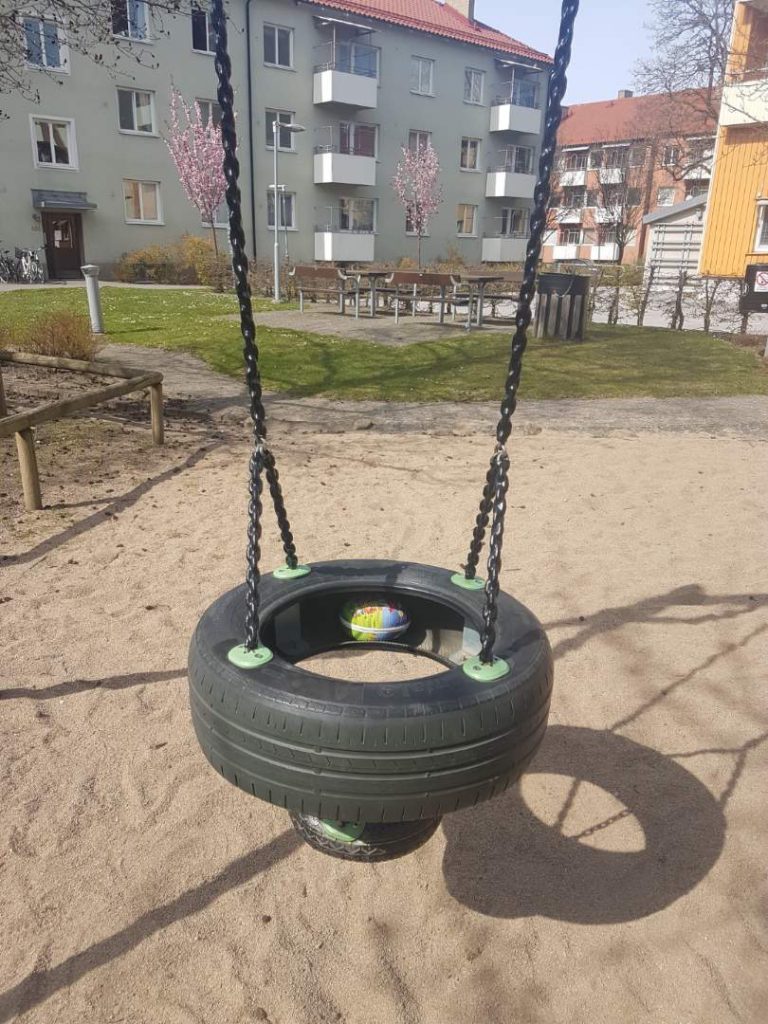 It is a turbulent time with Covid-19 which also has affected us all, both locally and globally, but at the same time we have seen a lot of people showing both humanity and creating many new ideas.
The power of the people
is stronger
than the people in power
I think all of you have seen a lot of examples of creativity among mentors and mentees, who have not been able to meet physically. Here is one example from the Easter Holiday in Malmö where one mentor hid the Easter egg and let her mentee find it herself.
More examples come from different virtual meetings in Girona with mentors and mentees.
Although a complicated situation our mentors and mentees seem to have adapted very well to the situation. The problem is however for all of us Nightingales, there are still an inequality among our children globally which means some of the mentees do not have access to a computer, telephone etc. And this have of course been a demanding challenge for our mentors.
Mentor and mentees FareWell
All good things must come to an end.
The Nightingale Mentoring is not a lifetime commitment. It has its own lifecycle or different developmental stages and one of these stages is now getting closer- the separation/termination.
Ending is a normal part of all relationships and if handled well, it can be a "working model" for mentees (and mentors) who have experienced earlier poorly handled endings. In the Nightingale we all have had our special Fare-well-day, a specific event, at a specific date. This year it looks a little different since we have the Corona epidemic. However it is still important to be clear and specific. As we all know when mentoring relationships end well, they also have longer lasting effects and positive outcomes for all involved.
How will you do/have your Fare-well Party?
We would be glad if you want to share your ideas of how you will arrange your "Fare-well Day".
In Kristianstad, Sweden, mentors and mentees will meet outside and have their Farewell Party together. In Malmö we will give the mentors-mentees 2 options. To meet physically or have chat, web-activities etc. together, with different activities as help. All mentors and mentees however will meet att the same date the 30 of May (physically or not). And they also have to do one activity together which they must account for.
IMPORTANT
As earlier decided all partners should fill in two documents in the end of their mentor-mentees year and send it back to us. One doc. is for the staff and the other for the mentors.
Carina and Liv ( in the board) will compile it. Send it to us at the latest, end of August.
Annual Report and Mentor Evaluation
Membership in the Nightingale Network
We have decided to change the Network Membership: from 1st of September – end of August next year. (earlier it was April- March )
Unfortunately, our administrator has already sent you the invoice, with the old date. So the new Membership will begin first at the 1 of September 2021- Augusti 2022.
But then you do not have to pay April- September 2021 …ok?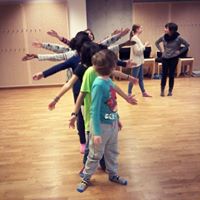 Lars Lagergren´s report Näktergalen mentorsverksamhet- möten för växande, presented at our Network Meeting in Malmö in February, is now possible to load down from our webpage. Unfortunately it is only in Swedish.
Load down from our webpage, " Nightingale Research and Evaluation", or click here to down load it.

Take care!