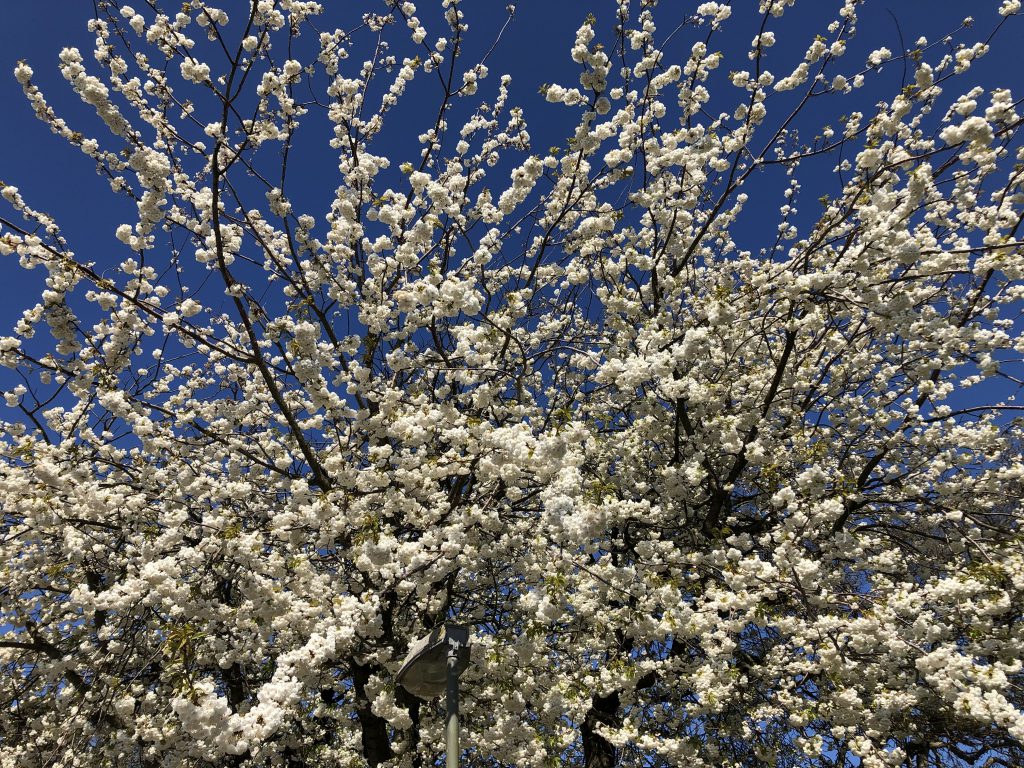 Dear Nightingale friends
It has been a very special "Nightingale year". In February we celebrated the Nightingale Network 10 anniversary in Malmö and had our Network meeting. It was so beneficially and nice meeting you all again. Then some weeks later the Covid-19 pandemic broke out with a lot of sad consequences, death, unemployment etc. In the Nightingale we have to rethink and mentors and mentees had to meet digital – a new word: social distance was born, really the opposite we are working with – our goal is to establish close relations and connecting people. Now thousands of protestors "Black life matter" have been gathered in the street all around the globe after witnessing the death of George Floyd and once again experienced racism, oppression etc. Another virus, a human virus we must fight! For this reason I can recommend an organisation: the "Equal justice initiative
and Bryan Stevensons bestselling book: Just Mercy. You can also listen to him at
Ted talk
I do not know who said this but I think it is right:

We cannot do all the good the world needs.
But the world needs all the good we can do.
PARTNER INFORMATION
Don´t forget to send us:
The Annual Report
The Mentor Evaluation
Also remember to pay the Network membership and for those who haven´t pay the Malmö Network meeting fee. Please do so.
Now something nicer…..Do not forget to save the date 24-25th of February 2022 – next Network meeting in Lillehammer, Norway!
PARTNER NEWS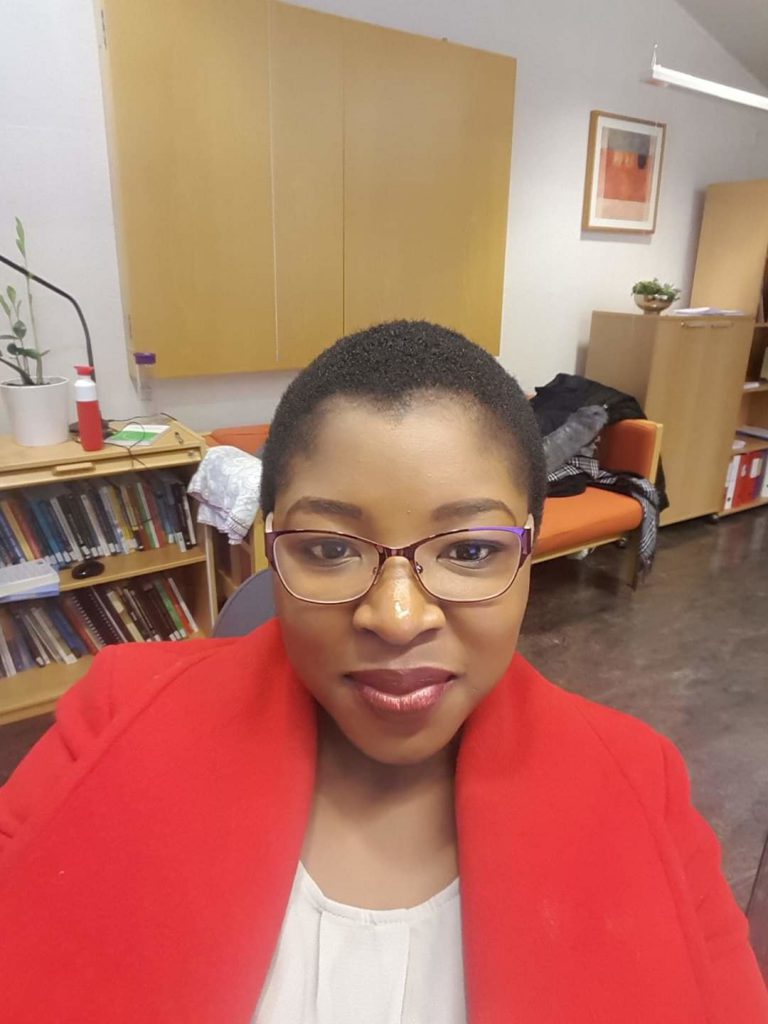 Stavanger University want to share an interesting article about Memory Jayne Tembo´s PhD thesis. It is about the child welfare sector. Unfortunately it is only in Norwegian.Load down the article here.
But there is however another article, in English: "Parents' emotional experiences of their contact with the Child Welfare Services: a synthesis of previous research – a research review". Here you can load down the research article.
Rossinyol Barcelona have celebrated its 10th anniversary. Hipp, hipp hurrah. Best wishes for another 10 years!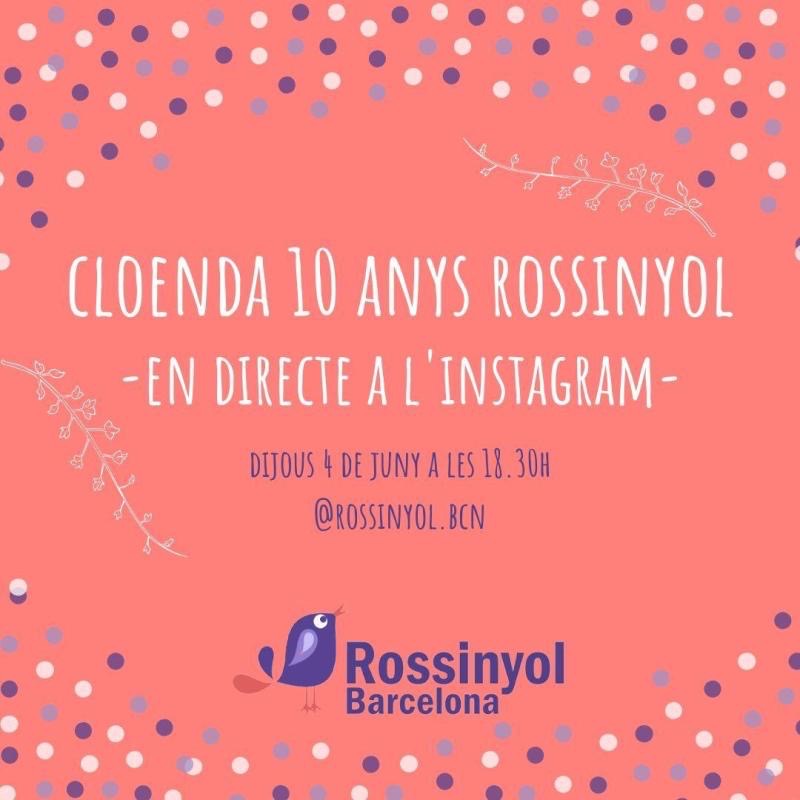 Mentor quotiations
We also want to share some quotations from this year:

"My mentee and I are from different social groups but brought together for mutual exchange. Firstly, we are from different age groups where one has more life experience than the other. This way can be used for each of us to learn from each other and grow. Secondly, we are from different cultural background. She is originally from Norway and I am from Africa but we are able to share stories and experiences and still connect.
Lastly, we are from different educational backgrounds as she is still in primary school. We can learn a lot from each other this way."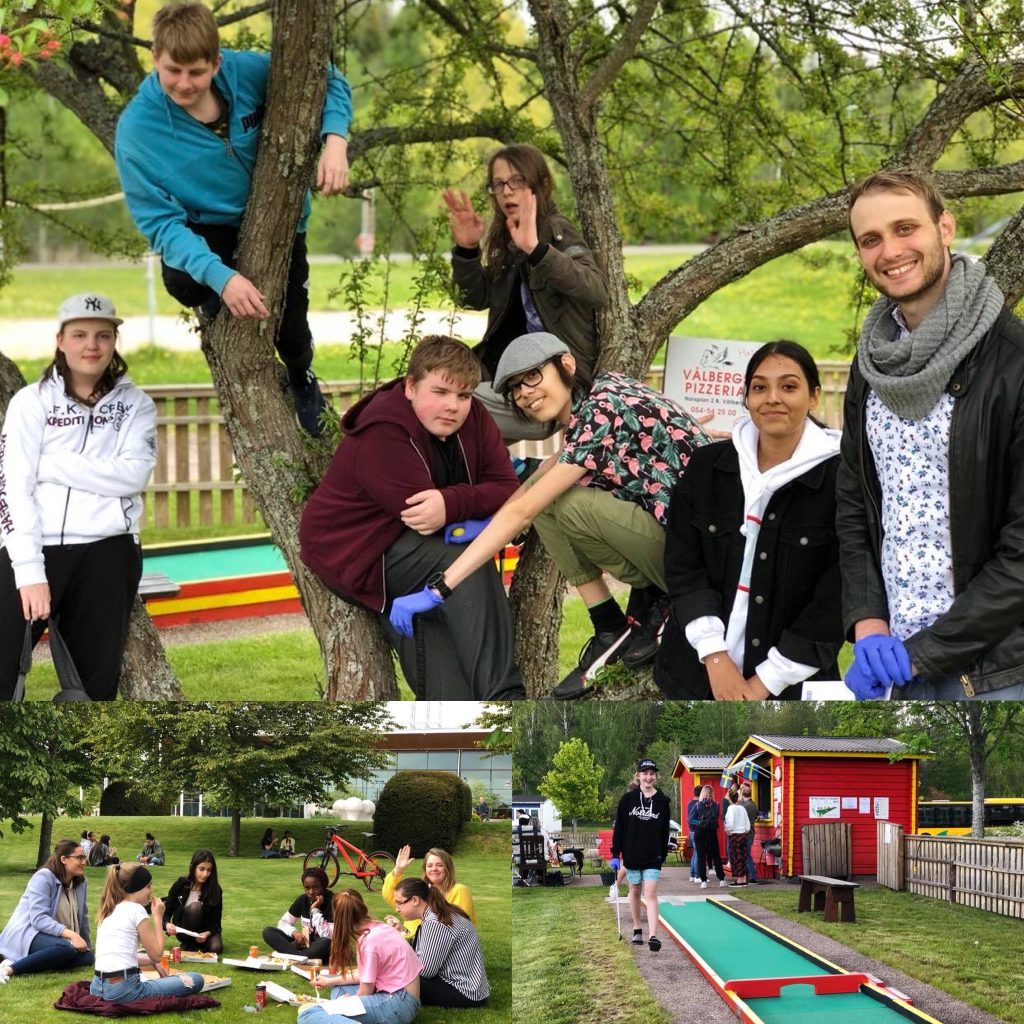 "Keep up the good work! I think you have made a great match with me and my mentee. Just keep it up so! I think that this mentorship helped me learn a lot and also grow in so many ways. I think that both sides can only gain from the mentorship."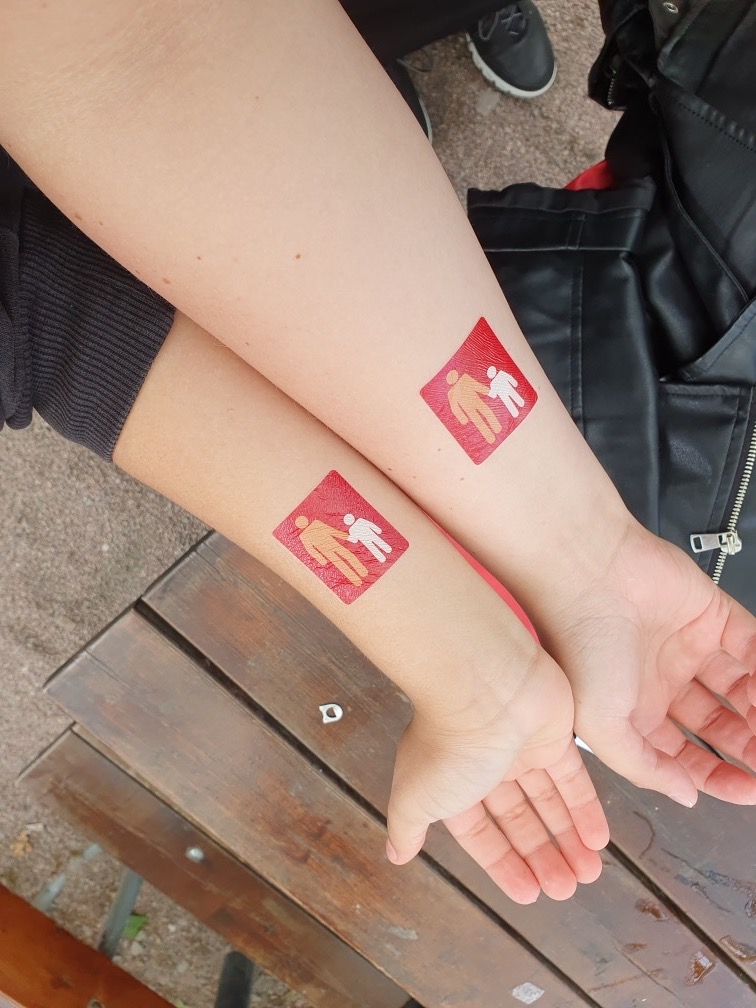 Summer reading! ;D
Always remember to look at our webpage: "Research about mentoring". There you will find different research article about mentoring.
If You have anything you would like to share – please let us know!
Now I which you all the best and a really nice relaxing summer!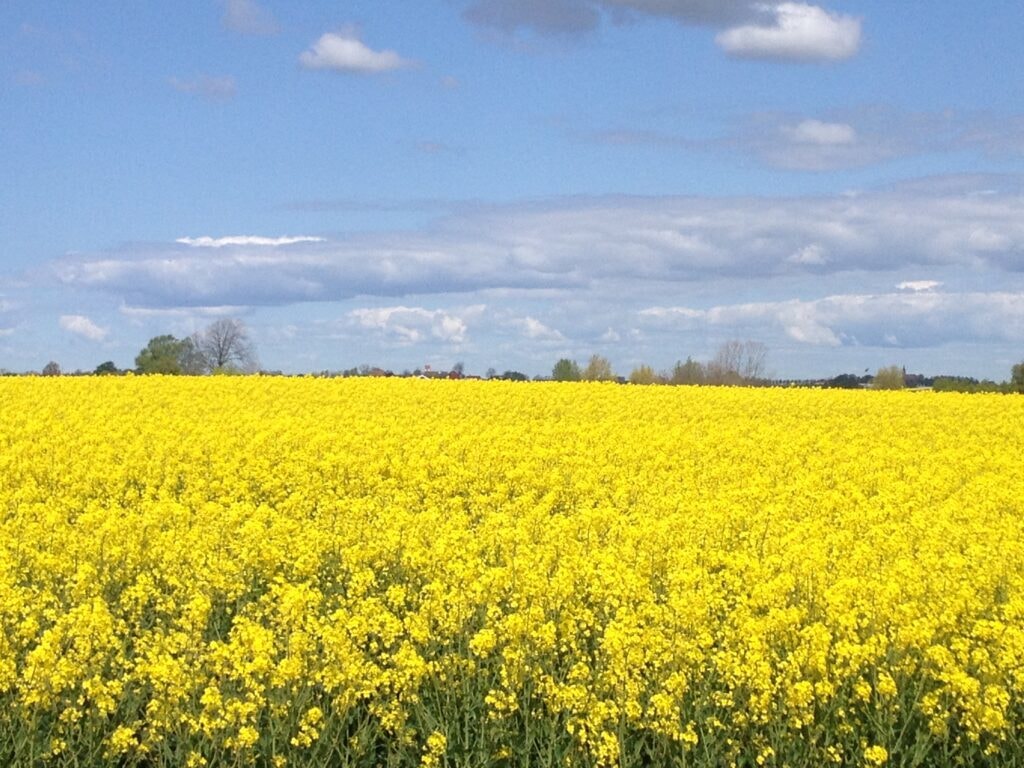 Carina