By: Jamie Nicole Albright & Noelle M. Hurd
Despite their promise to reduce inequality through the provision of novel opportunities and increased social capital to marginalized youth, youth mentoring interventions hold the potential to reproduce rather than reduce inequality.
In the absence of programmatic efforts to prevent the recreation of oppressive structures within mentoring programs and relationships, mentoring interventions may be ineffective, at best, and harmful to youth, at worst.
Mentors who lack understanding of power, privilege, and oppression may be particularly at risk of engaging in practices that could contribute to poor relationships or premature termination.
But marginalized youth who are equipped with tools to understand and challenge oppression may be the most effective advocates for social change.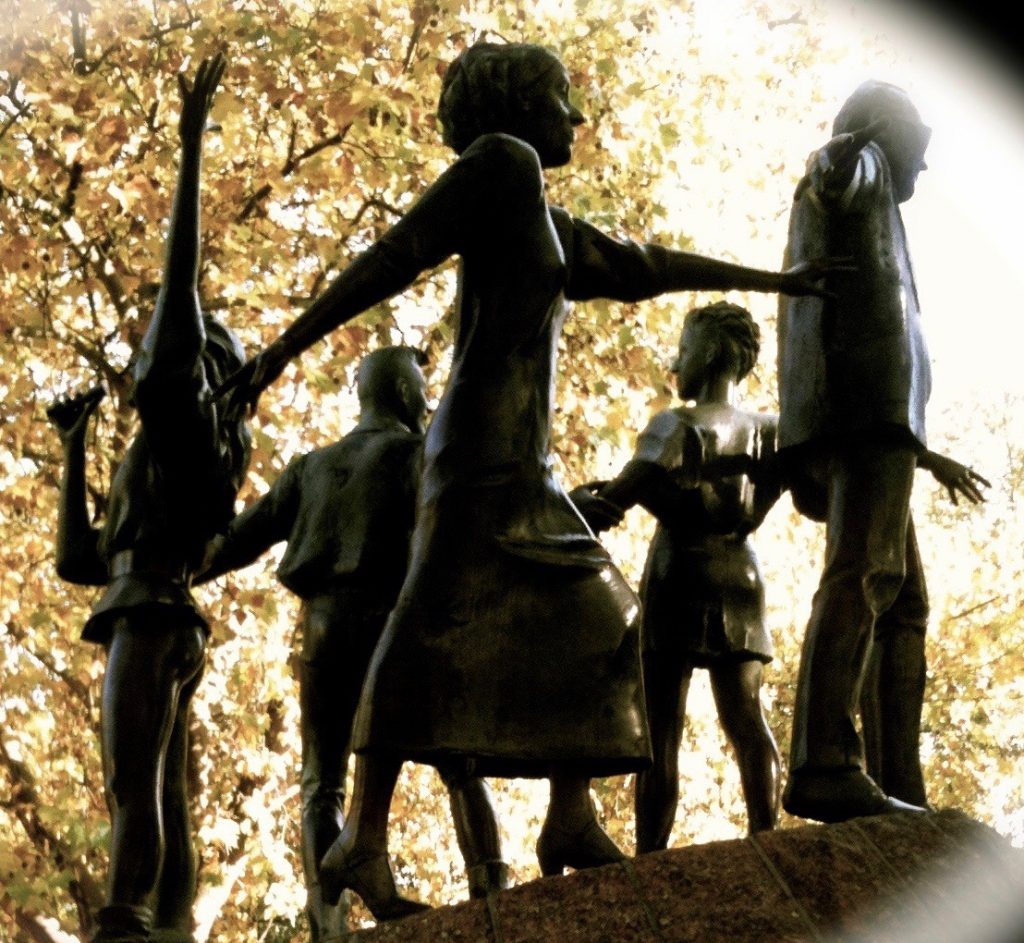 Some highlight from the Abstract:
• Makes program recommendations to reduce potentially reproducing inequality in mentoring.
• Applying a social justice framework may be central to fostering more equitable outcomes for youth.
Down load the article here