By Peter Stammerjohann, Freie University, Berlin

Why should we want to know a stranger
when it is easier to estrange another?
Why should we want to close the distance
when we can close the gate?
Morrison, Toni (2017): The Origin of Others. Harvard: Harvard University Press. 8th edition.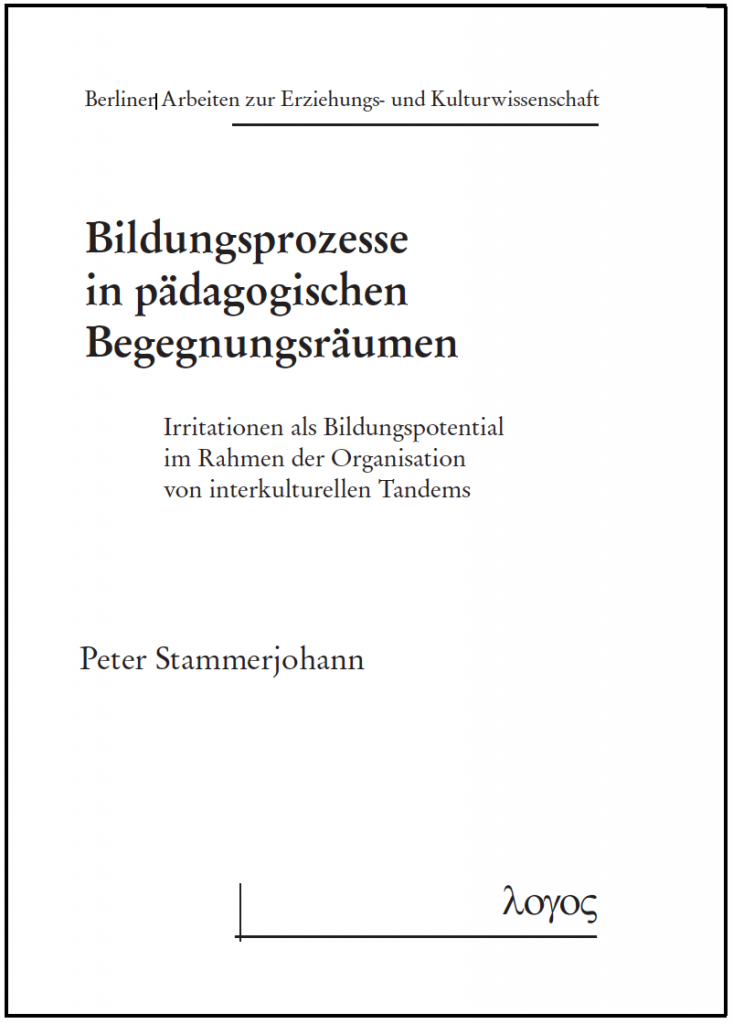 To find new path and a new answer.
To rethink and hold potential,
to change the image of the world and oneself.
This is one conclusion of the research – and crises gain importance.
Please click here to read more (translation of the preface and introduction of the book publication)