All Nightingale partners, thank you for the positive atmosphere you created these two days, during our meeting in Malmö. the 24-25th of February. We are of us so grateful we had the possibility to meet and share knowledge and experiences.
Also grateful it was not now in March- the corona-virus-epedemic-time.

The Minutes from our meeting is now also uploaded on the webpage with links to different PPT-presentations etc.
We have had some problems with uploading photos on the webpage. We hope however we can present more photos in the next coming newsletter.
But so far these photos might mirror our ceremony and gratitude from the Malmö team.
The Nightingale Day and the celebration of The Nightingale Network 10th anniversary with the famous cake/gateau "NighPingale!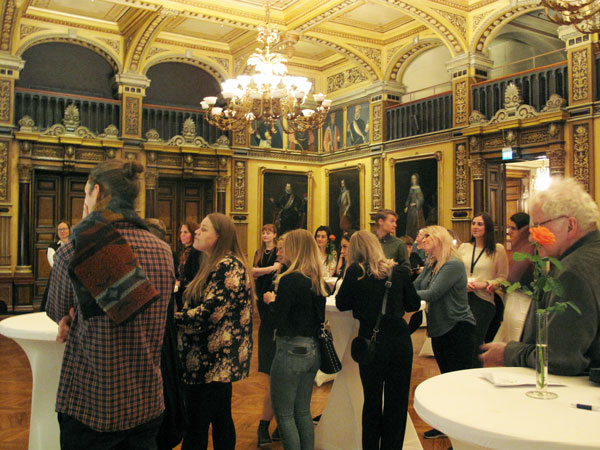 The evaluation from the Malmö Network Meeting and celebration you can down load here.
Covid-19
Regarding the Corona epidemic we have already sent an e-mail about how we have decided to do in Malmö. Instead of meeting we suggest mentors to contact their mentees by phone, chat, Skype etc. as an action to reduce the risk of exposure. But also to try to be calm and have age-appropriate conversation about the mentees concern
On the net there are a lot of things you can load down ( about how to talk to children about the virus ) It might be good to spread them to your mentors as well.
Here you can down load one article. Here you can down load another one.