Dear Nightingale friends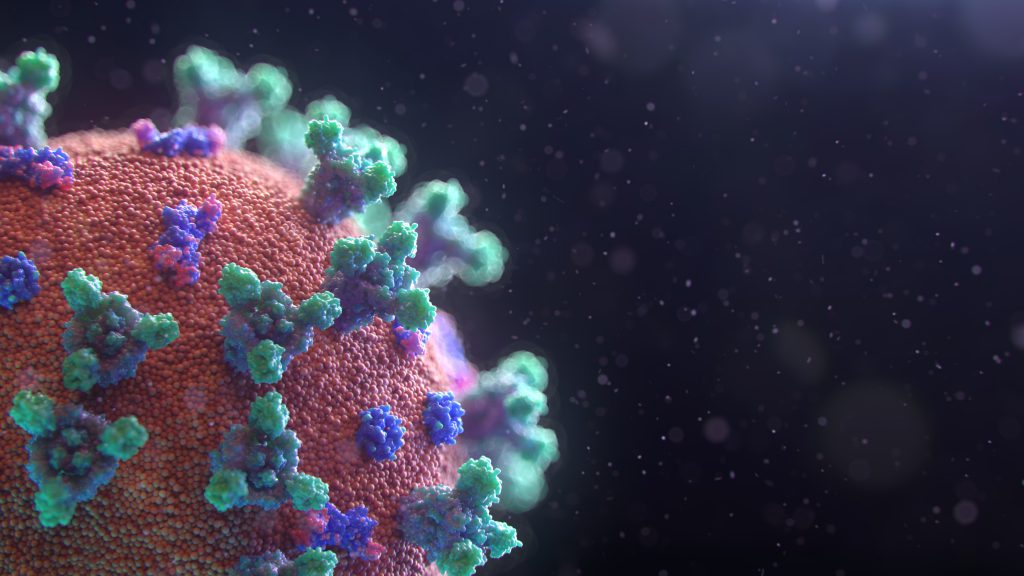 The Covid pandemic has hit the world hard, especially our elderly but we can also see that children are affected. In the newsletter New York Time, the 21 of January, you could read about the facts that over 4 000 children in New York State have lost a parent to the Covid-19 virus and over half of those children are living in Bronx, Brooklyn or Queens! For some of these children however mentoring has been of a very big importance. So as we all know mentoring can make a difference.
Please read more by clicking on the link. NY Times the 21th of January
The Nightingale Network Meeting and Zoominar the 24th of February
"Dealing with challenges- becoming learning potentials"

The consequences of the Covid -19 for The Nightingale mentoring is something we now will have the possibility to discuss at our Network Meeting and the date is getting closer. Imagine last year we were lucky to meet just before the Corona pandemic broke out…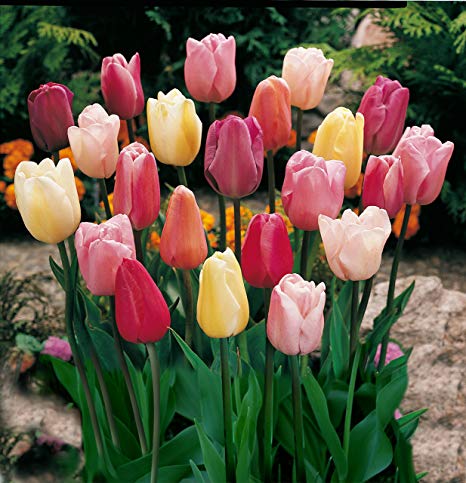 This year we will have our Nightingale Network meeting as a Zomminar-event and we will have the privilege to take part in two interesting lectures:

* What are the potentials? Looking at the caregivers role in mentoring.
and
* Dealing with irritations- challenging potentials of being mentors.

Hope all of you will share this zoominar-event in your own network at your University, local schools and in your municipality.
You can link to our webpage where the program already is uploaded (the zoominar link will come) Here is also a flyer available to you: Flyer for social Media)


Annual Report
The board have decided to continue with the Annual Report but you do not need to do the Mentor Evaluation any longer. So every year please fill in and send us The Annual Report.

Here is the compiled Annual Report so far from:
Austria: Linz
Norway: NTNU, Østfold, Agder, Lillehammer
Sweden: Kristianstad & Malmö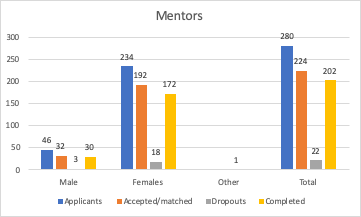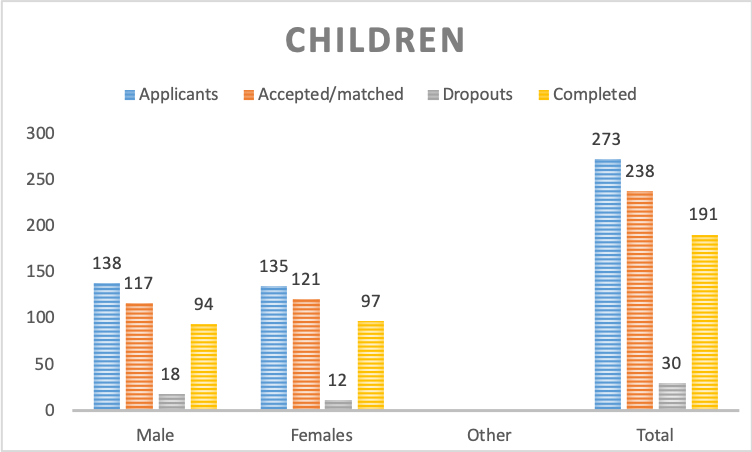 A new book
A new book about mentoring, Mentoring children and young people for social inclusion, edited by Oscar Prieto & Jordi Feu, Rossinyol, Girona.

One chapter: "Critical autonomy, social capital and mentoring programmes for children and youth" is written by colleagues from Girona University is written by our colleagues at Girona University.


Interesting research article
There is also an interesting research article about using social justice lens in mentoring is uploaded on the page: "Research about mentoring". Take a look!