By Mark Vincent B. Yu & Nancy L. Deutsc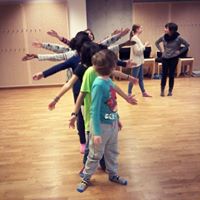 This study demonstrates how a developmental perspective may elucidate the processes that characterise and underlie youth's relationships with supportive non parental adults.
Findings provide implications to understand, promote and sustain these important relationships in the lives of youth.
However, despite the potential benefits of these relationships, there has been little consideration of how the relational process may vary across different adolescent stages.
Click here to down load the article.