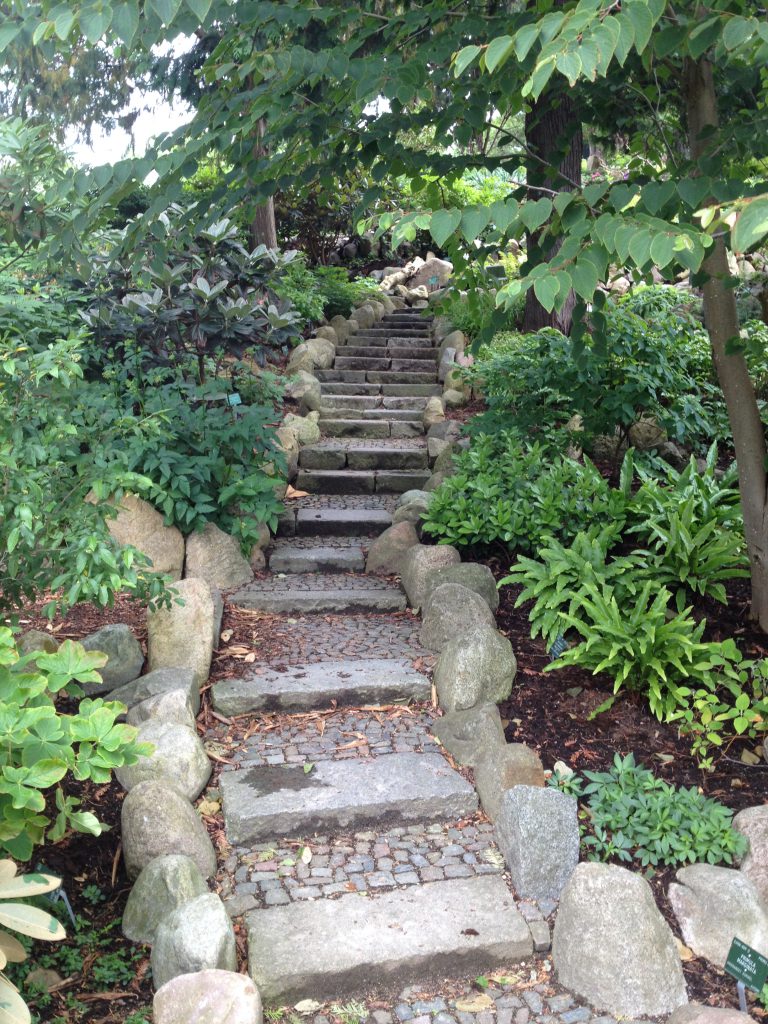 This study examines how mentors approach their mentees and how the adults in their mentees' lives influence. ( 766 youth participated, in age from 11 to 14)
Person-centered analyses revealed three mentoring profiles which were differentially associated with youth outcomes:
"Status Quo Mentors," reported low-to-moderate levels of closeness in the dyad, low levels of connecting their mentees with programs and people in their community, and low levels of mediating for their mentees
"Close Connectors," reported moderate-to-high levels of closeness, moderate-to-high levels of connecting, and low levels of mediating.
"Connector-Mediators," reported moderate levels of closeness, connecting, and mediating.
Youth mentored by "Close Connectors" demonstrated the greatest benefit, with significant improvements in parent–child relationship quality, extracurricular activity involvement, and help-seeking.